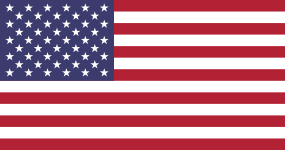 Pennell proudly supports our troops!
"Find out what they want and how they want it, and give it to them that way."
At Pennell Forklift Service, Inc., we pride ourselves on making the relationship with you, our customer, simple. personalized. and value-added. You will never be "Just a number", and neither will we.
For this reason, we have adopted the following principles:
Spend your time (and money) as if it were our own. We strive for efficiency to eliminate unnecessary work, repeat information, or wait time on hold.
Problem, Cause, & Cure. Our way of approaching repairs or storage problems...and solve them.
Understanding your business. We'll take the time to learn what is "easy" for you and develop our processes around that.
We do not take your business for granted. When we have won your trust and confidence, we will strive not only to maintain your expectations, but to exceed them!
WE WILL NOT LET YOU DOWN.
You have my personal guarantee!
Jeff Pennell
- President